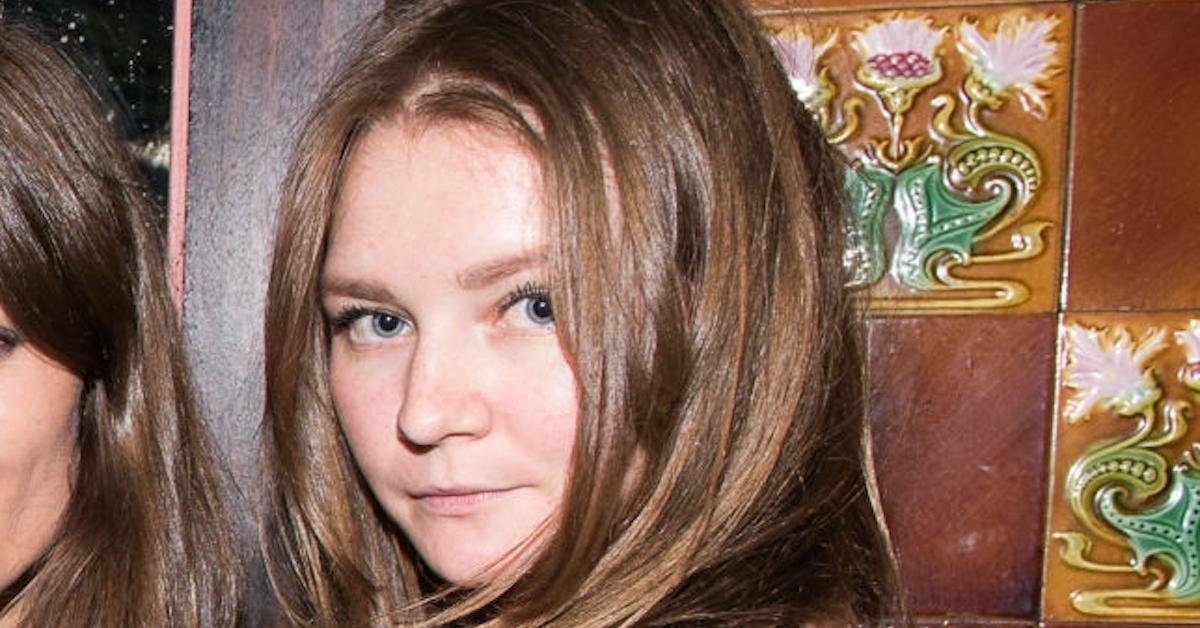 Anna Delvey Swindled New York's Wealthiest — What's the Fake Socialite Up to Now?
By Jennifer Tisdale

Feb. 10 2022, Updated 7:46 p.m. ET
The scamtastic life of Anna Delvey has now inspired a Netflix original docuseries called Inventing Anna. Some people think of Delvey as an audacious entrepreneur trying to make something of herself, while others consider her to be nothing more than a devious con artist. Get a fraudster who can do both!
Article continues below advertisement
In the docuseries, viewers will watch a journalist do everything she can to track down Delvey and tell the story of what occurred as truthfully as possible. Delvey somehow convinced New York's elite that she was an heiress from Germany, and was able to swindle a lot of money out of several wealthy people and businesses. Here's what you should know about what she's doing now.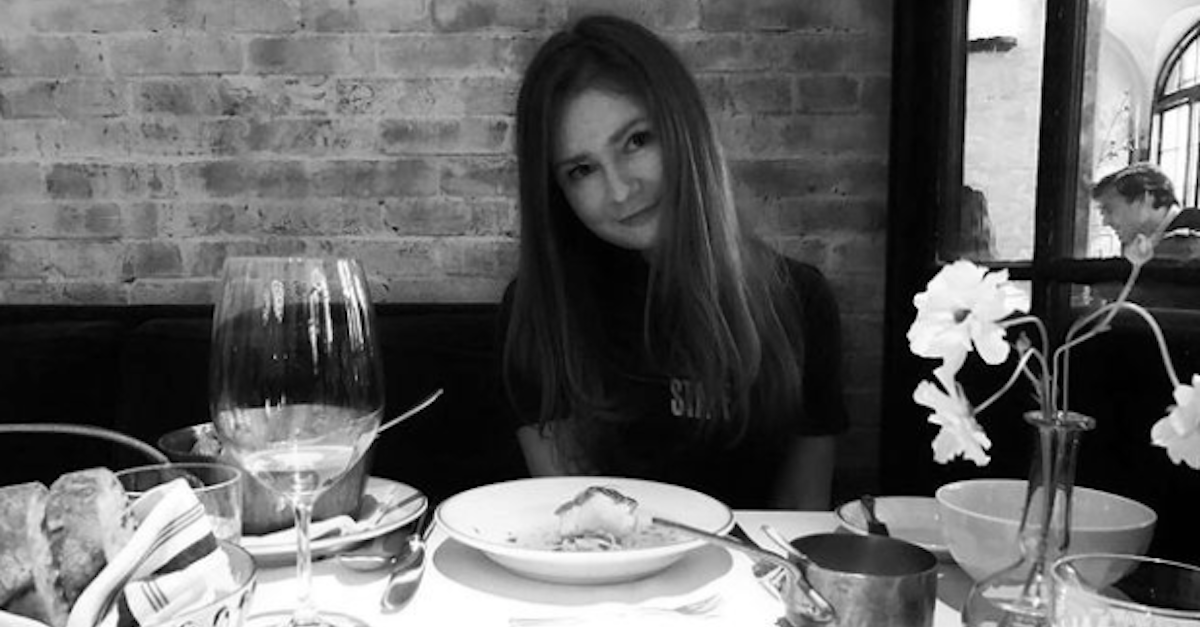 Article continues below advertisement
Where is Anna Delvey now?
Anna is currently sitting in a prison in upstate New York, in quarantine isolation. We get this information directly from the fibber's mouth via a recent essay she penned for Insider. (Evidently the quarantine includes an internet connection.) No, Anna didn't pull a fast one again. She's there because Immigration and Customs Enforcement (ICE) decided she had intentionally overstayed her visa. According to ICE, Anna presents "a continuous danger to the community."
First of all, we choose to believe Anna here, although we've clearly been burned before. According to her, overstaying her visa was an accident that was mostly out of her control. Anna didn't break any of the laws imposed upon her by the state of New York or ICE. And to make things more interesting, she's the only woman in custody. "Tell me I'm special without telling me I'm special," she said. Anna, you're special!
Article continues below advertisement
Will Anna be watching 'Inventing Anna'?
Based on what little we know about Anna Delvey (real name Anna Sorokin), it certainly feels like she would watch a series based on a small part of her life. Unfortunately, while still in prison, Anna is unable to log onto anyone's Netflix account. If Anna can't steal one, no one can. However, even if she could, she claimed, "Nothing about seeing a fictionalized version of myself in this criminal-insane-asylum setting sounds appealing to me." We could feast on her dramatic prose all damn day.
Article continues below advertisement
Her aversion to watching the series appears to be based more on the environment than the actual content. "I just don't want to be trapped with these people dissecting my character, even though no one ever says anything bad. If anything, everyone's really encouraging, but in this cheap way and for all the wrong reasons."
Also (and this is the best sentence yet), Anna doesn't "need any more jail friends, thank you very much." Hey, having friends is a good thing!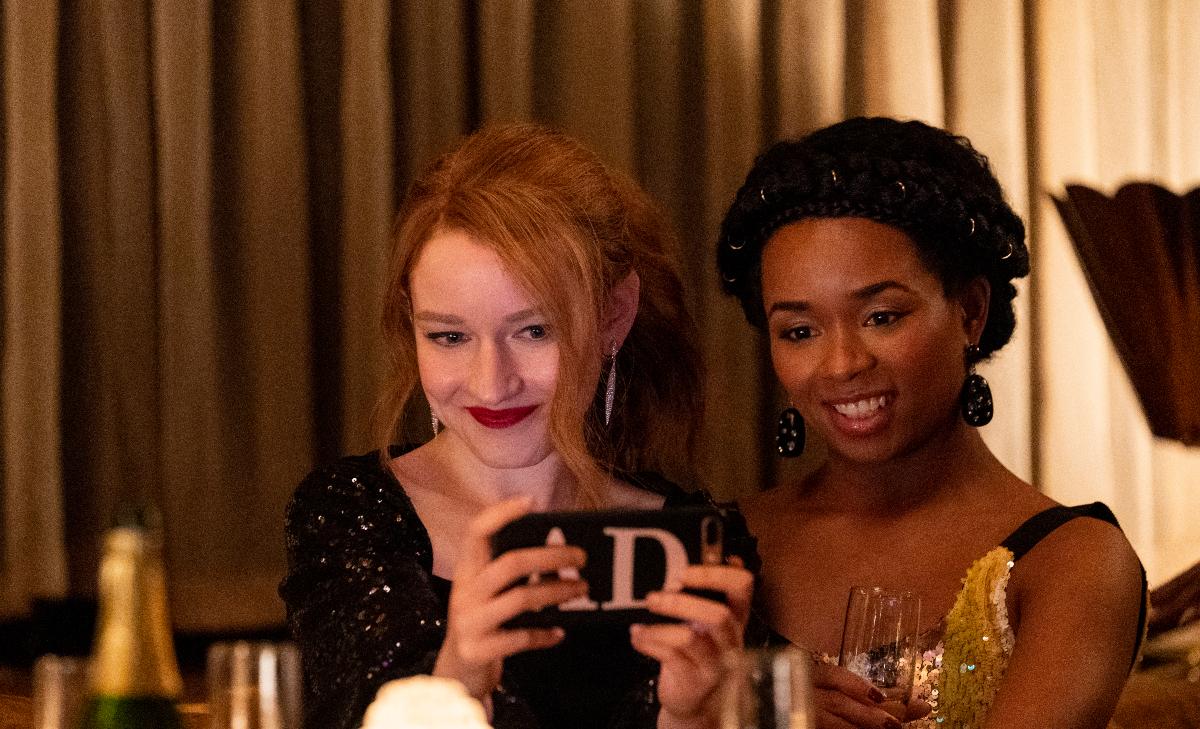 Article continues below advertisement
Anna contracted COVID-19 while in prison.
When she's not participating in her shiny new habit of biting her cuticles until they bleed, then using the blood droplets to paint the walls of her cell, Anna unfortunately contracted the COVID-19 virus on Jan. 19. "I haven't been this sick in years," she writes as she describes how one is treated in prison when they're sick. The staff calls it medical isolation, but it's so terrifying that inmates refuse to tell anyone when they are experiencing symptoms.
Like most hospitals, the prison is understaffed. Anna describes the nurses as "dismissive," who don't believe the inmates when they claim to be in pain because they're allegedly just looking for drugs. We don't know if she's still testing positive for COVID, nor do we know if she's vaccinated. Anna seems to be in some sort of purgatory, asking the world, "How many ancient VHS tapes does one have to watch before one's considered reformed?"
Inventing Anna premieres on Netflix on Feb. 11, 2022.