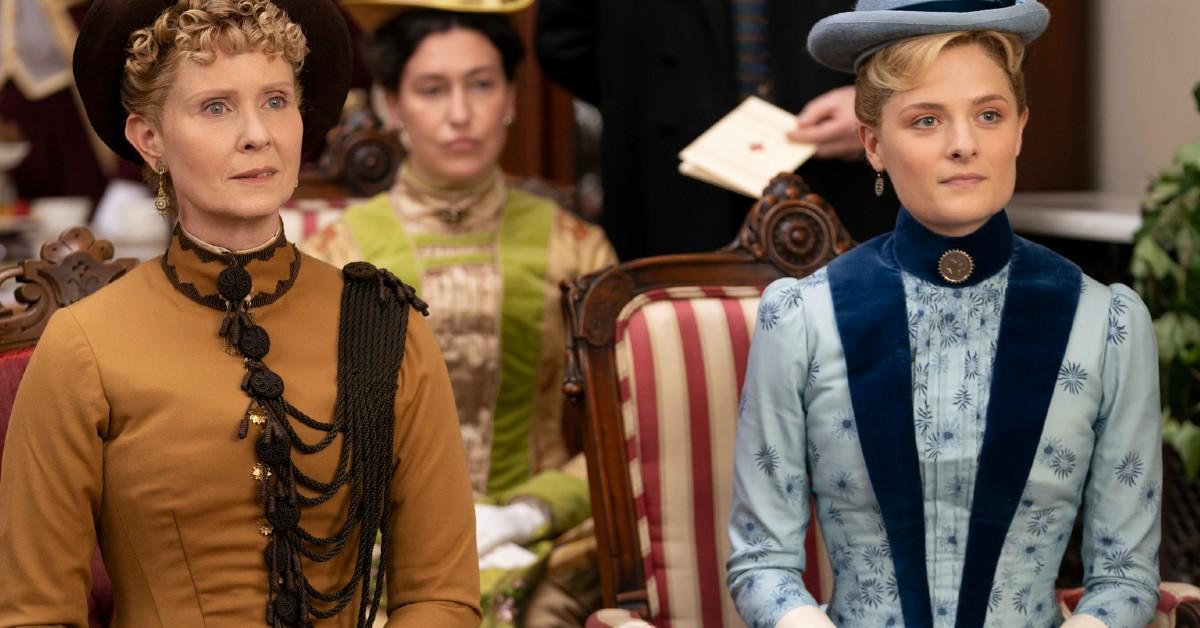 Is 'The Gilded Age' Returning for a Second Season?
By Katherine Stinson

Feb. 10 2022, Published 7:23 p.m. ET
HBO's The Gilded Age tells the age-old story of a small-town Pennsylvania girl named Marian Brook (Louisa Jacobsen) who moves to New York City so she can figure out what she really wants from life. Except Marian isn't a modern-day Carrie Bradshaw. She lives in 1882, a time of great transition and change.
Article continues below advertisement
Fans have been hooked on the latest period drama from Downton Abbey creator Julian Fellowes. Although The Gilded Age Season 1 hasn't aired in its entirety yet, dedicated viewers already want to know if Season 2 of The Gilded Age is happening. Here's what we know so far.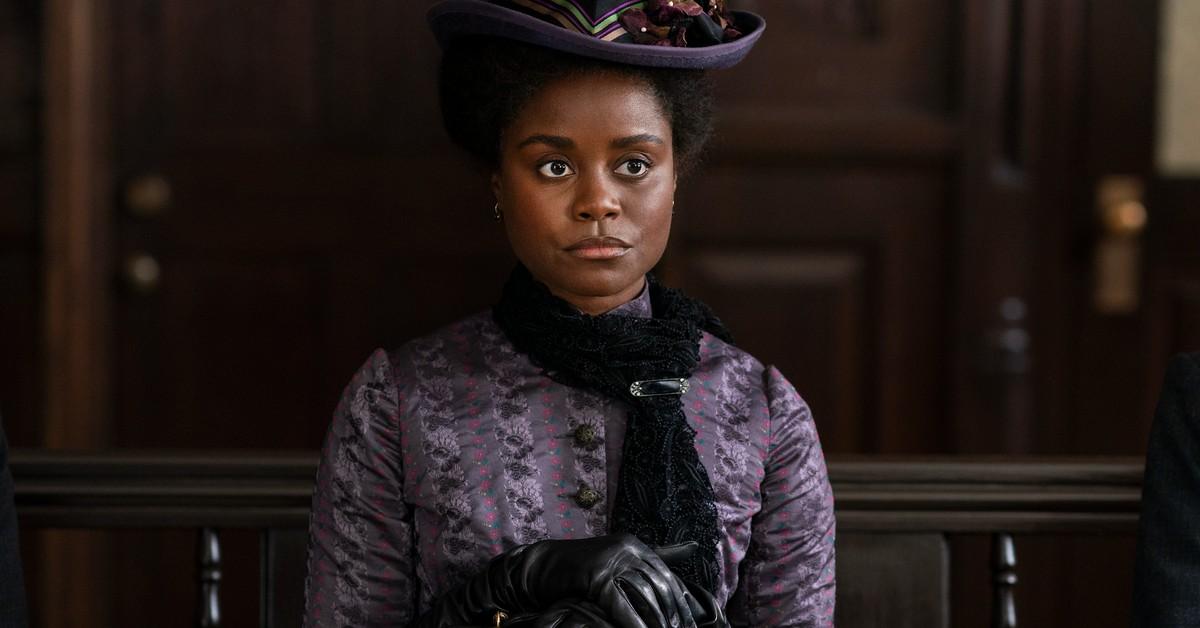 Article continues below advertisement
Will there be a second season of 'The Gilded Age'?
As of Feb. 10, 2022. HBO hasn't yet renewed The Gilded Age for a second season. However, the writers for the show already have ideas for the future of the series. Per the Radio Times, The Gilded Age executive producer Gareth Neame stated, "The truth is, we're always getting the second season ready long before we know whether it goes ahead or not ... Because, you know, the moment we know we're going ahead, we have to start."
The same Radio Times report notes that "[Julian] Fellowes has begun work on a follow-up [Season 2] even though HBO won't officially renew it until the first season airs."
Article continues below advertisement
Ratings are always crucial for a show's likelihood of renewal. According to Deadline, viewership from Episode 1 of The Gilded Age to Episode 2 went up by an impressive 15 percent. The first episode was seen by one million viewers, while Episode 2 counted 1.2 million audience members. Of course, the series has already drawn comparisons to Downton Abbey, given the similar themes of class conflicts, and the constant clashes between the old versus new ways of thinking in society.
Article continues below advertisement
Can we stream Season 1 of 'The Gilded Age'?
Yes, you can! If you have HBO Max, you can stream new episodes when they premiere on HBO every Sunday. So, you can catch new episodes every Sunday on HBO and HBO Max at 9 p.m. EST.
Article continues below advertisement
It's understandable if you want to wait for the whole season to air before starting Episode 1. If you're one to wait for a well-earned binge-watch session, you'll have to wait until Episode 10 of The Gilded Age airs on March 28th, 2022. That'll be your chance to watch all ten episodes in one sitting!
The Gilded Age is a project Julian worked on for ten years. He told Town & Country what The Gilded Age meant to him personally. "To write The Gilded Age is the fulfillment of a personal dream," he said. "America is a wonderful country with a rich and varied history, and nothing could give me more pleasure than to be the person to bring that compelling history to the screen."
Stream The Gilded Age on HBO Max. New episodes air Sundays at 9 p.m. EST.